TELLING IMPORTANT STORIES FOR CLIENTS AROUND THE WORLD
Maine video production company Catama Productions has been shooting film and video throughout North America, Mexico and Europe since 1988. Over the years, we've worked hard to build a great reputation with award-winning work for national and local television commercials, corporate video communications, event videos, fiction programs and documentaries. Our work has appeared on HBO, HGTV, The History Channel, PBS, ABC, CBS and NBC. Our clients include: corporations, advertising agencies, independent production companies, non-profit organizations and state/federal government agencies.
OUR CLIENTS
WE COLLABORATE WITH CLIENTS TO DELIVER VIDEO PRODUCTIONS & MARKETING CONCEPTS THAT WORK
You'll recognize many of the names on our client list. That's because we have been the partner of choice for large and small companies looking for more than just a camera operator.
The result? Many of the following companies come back to us every time they need creative guidance and video production services.
We welcome any challenge or idea you bring our way. If you're looking for a trusted partner, contact us!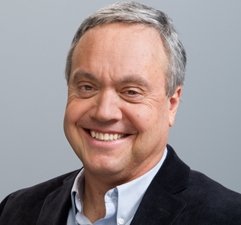 Carlos brings over 20 years of experience to his work as a producer, director, editor and videographer of national and regional commercials, documentaries and corporate communications. He studied art and music at Antioch College in Ohio and studied film at the world renowned International Film and Video Workshops in Rockport, Maine.
Carlos started Catama Productions in Portland, Maine in 1988, and his work has taken him to many locations throughout North and South America and parts of Europe. He has worked with a wide variety of clients such as Harley Davidson, Hyundai, Heineken, LL Bean, Welch's, the H.U.D. government agency, Sears and many others. His experience extends far beyond technical video knowledge. He is known for his ability to bring out the best in professional and nonprofessional talent of all ages. He is serious about the quality of his work and serious about making sure each shoot can be enjoyable for everyone involved. His success has grown through his talent and expertise as well as his flexible can-do attitude, which is reflected in his crew. (Freelancers love to work with him too!) Carlos is an accomplished guitarist, playing since he was a small child. In his spare time, he plays in an acoustic trio and a jazz quintet, and has composed and performed original music for many video projects.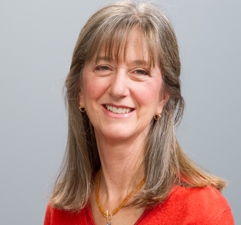 Mary has been a full time force at CATAMA since 2008, handling business administration and other organizational duties. In addition, Mary serves as Production Manager on larger shoots; coordinating logistics and hiring freelancers to make sure each production runs smoothly.
Mary studied theater at Emerson College and studied human ecology at the College of the Atlantic. Her professional background includes restaurant ownership, real estate sales and development, and 15 years of private-school teaching.